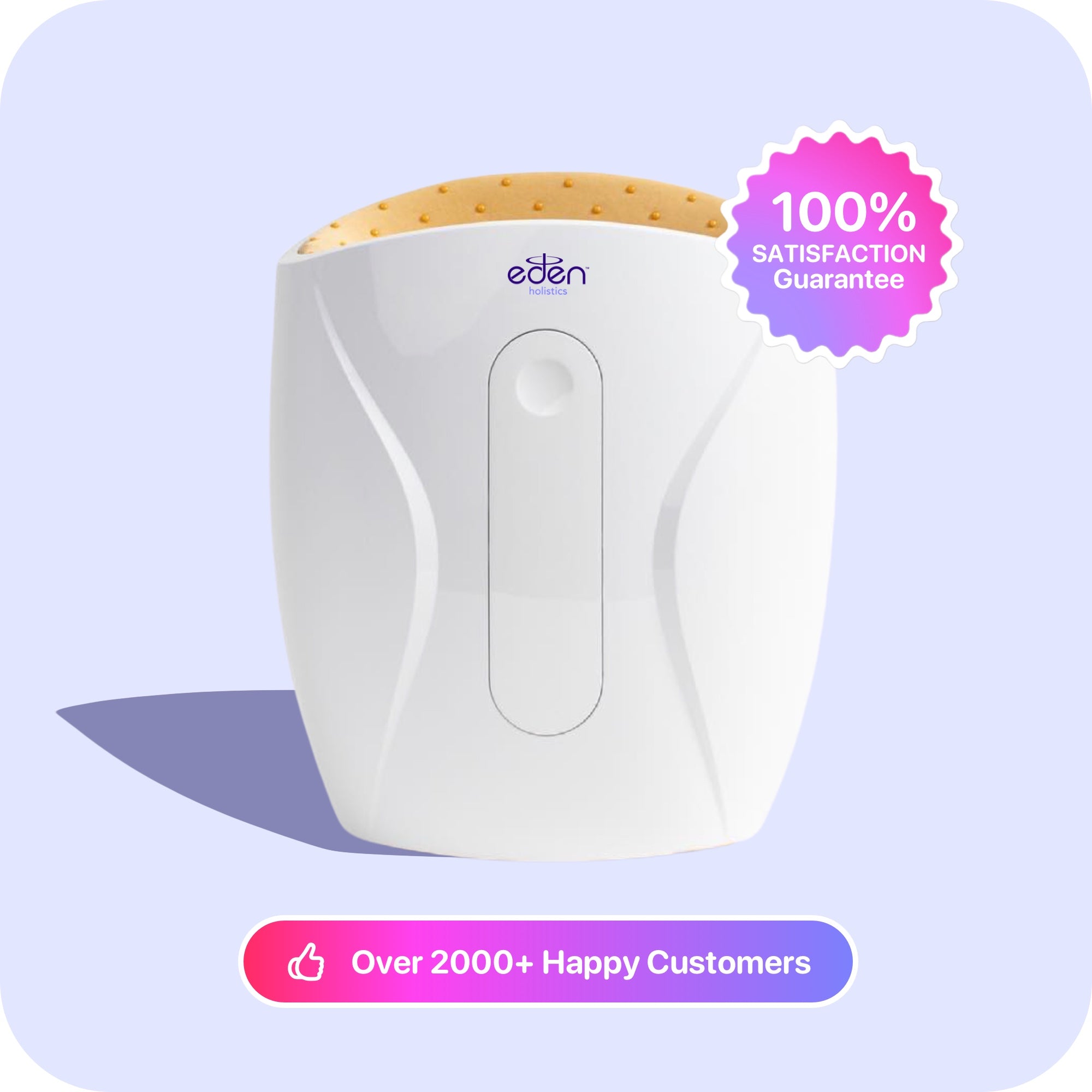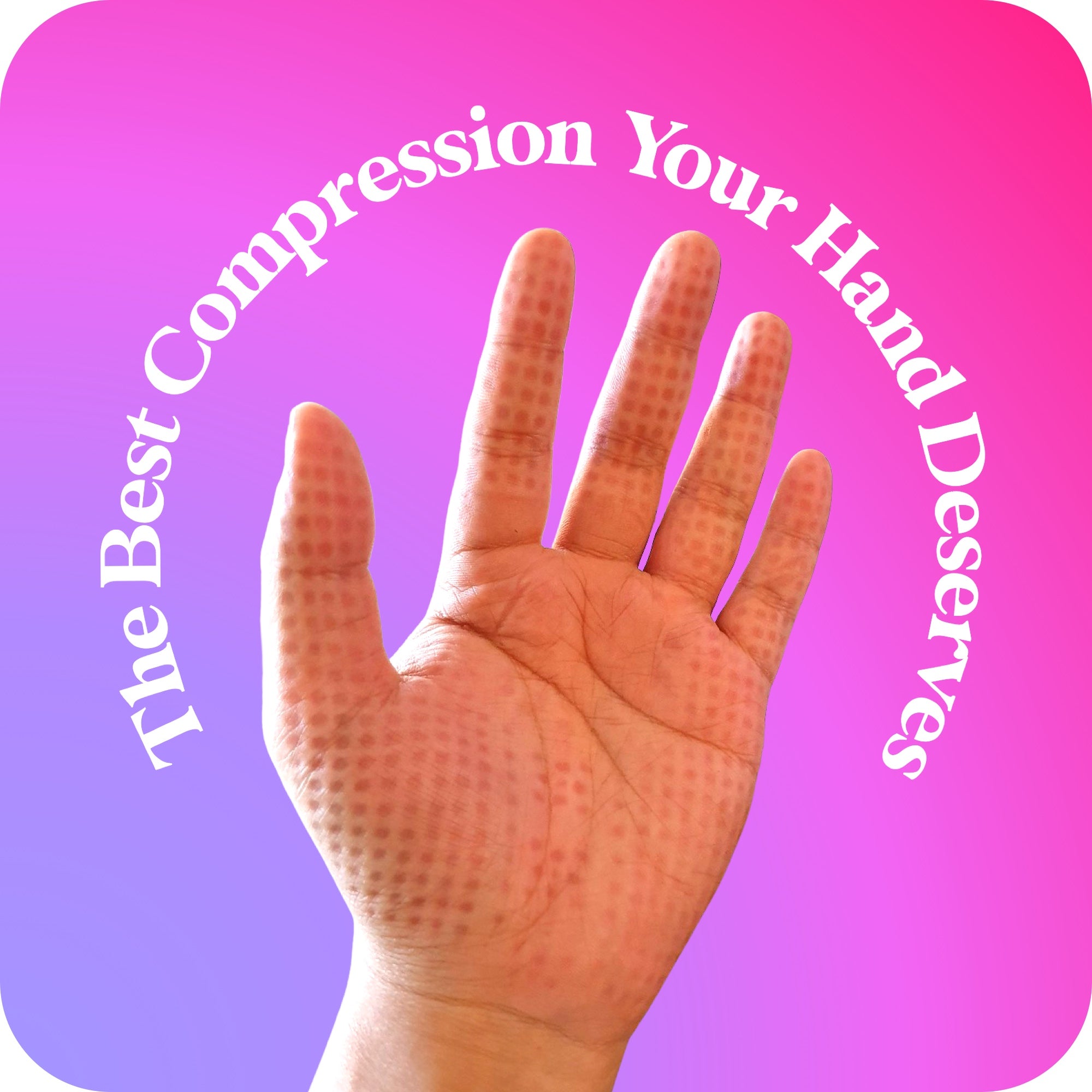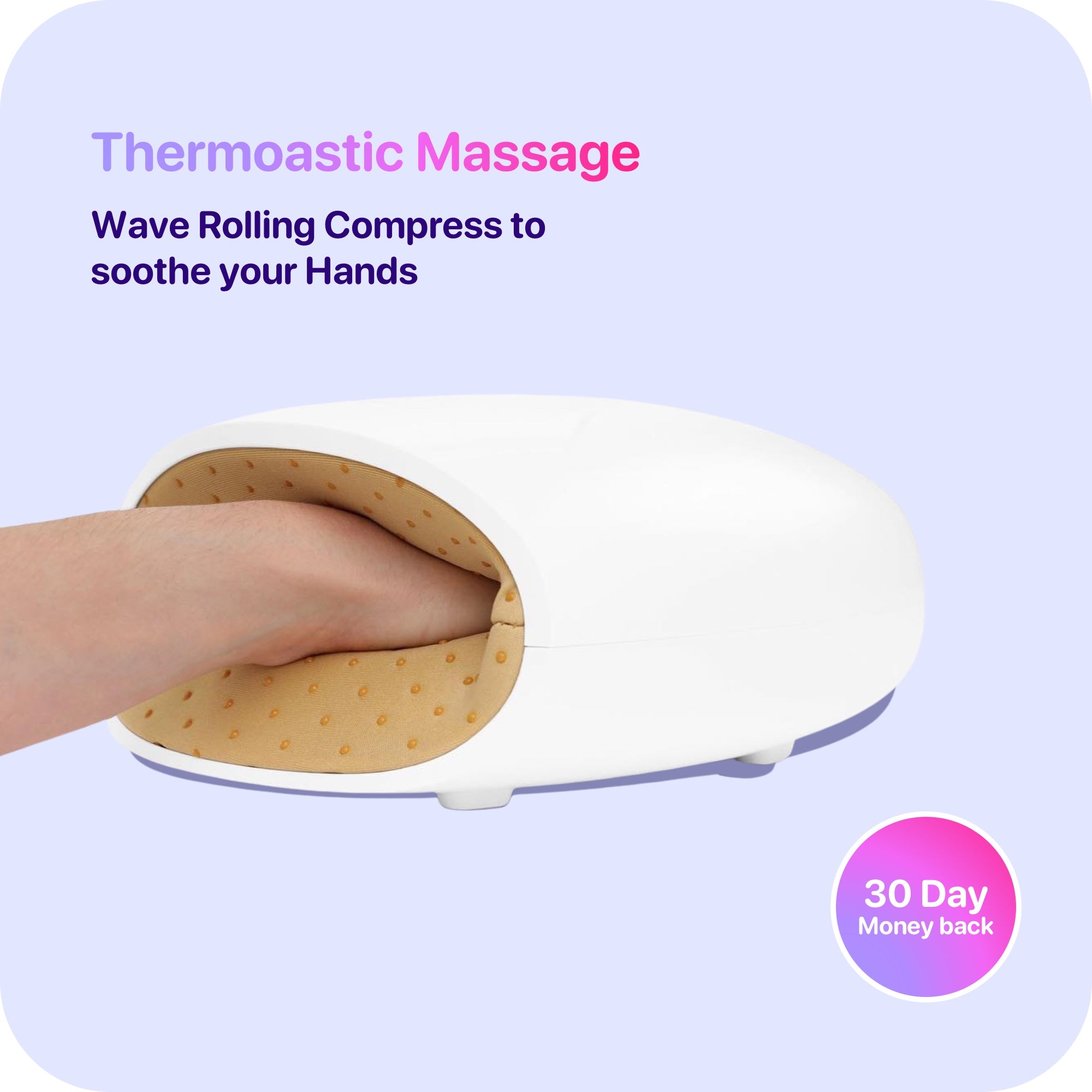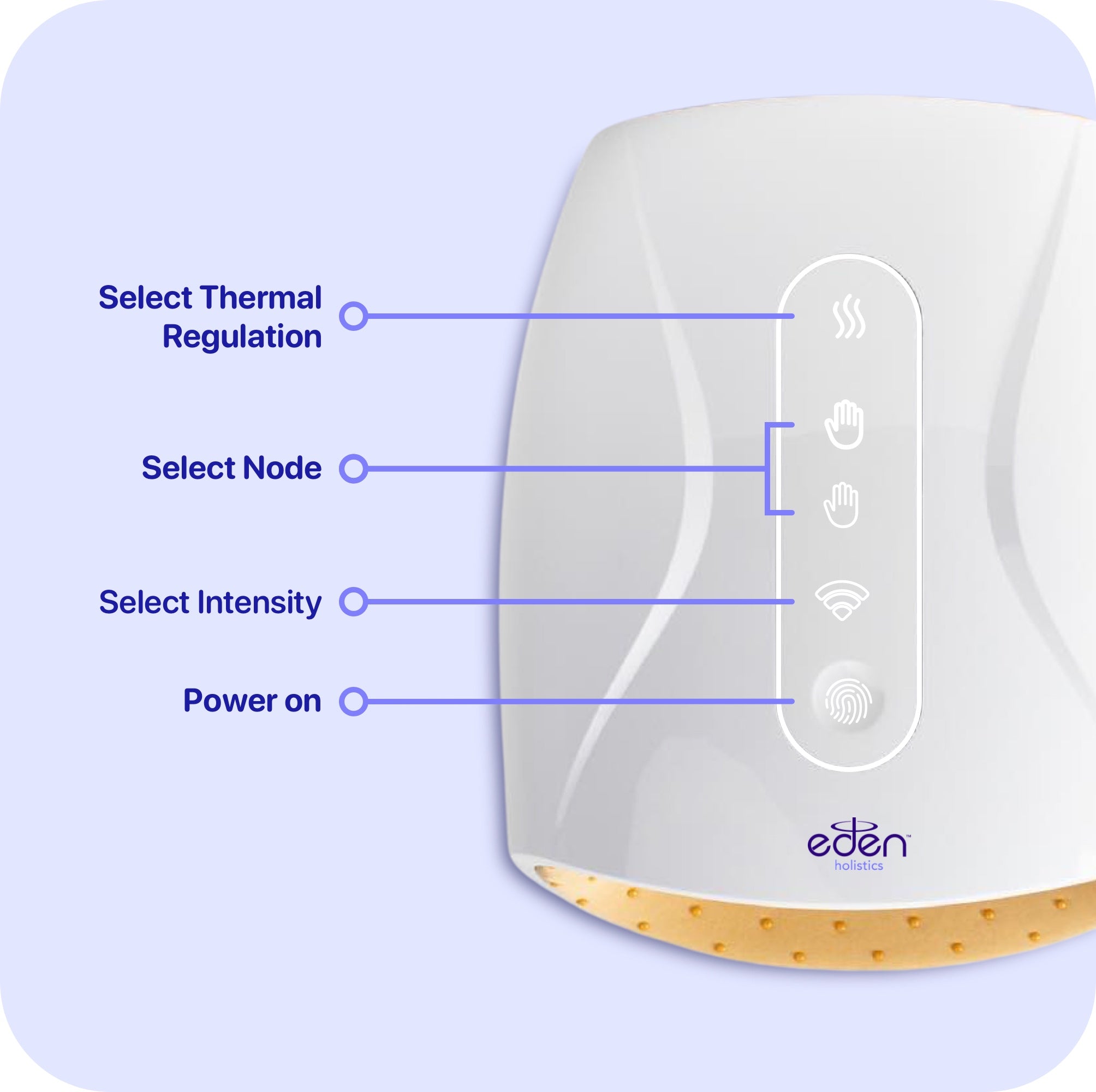 The Lotus Hand Massager
PERFECT FOR ANY HAND PAIN
The Lotus Hand Massager is designed to target acupressure points on the hands. Its unique design provides a full massage experience, relieving tension and stress. The ergonomic handle is comfortable to hold and its compact size means you can carry it anywhere for convenience. Reach deep relaxation and improved circulation with the Lotus Hand Massager.

❤️ INCREASE BLOOD FLOW
👋 HAND PAIN GONE IN MINUTES
🔥 RELAXING HEATED MASSAGE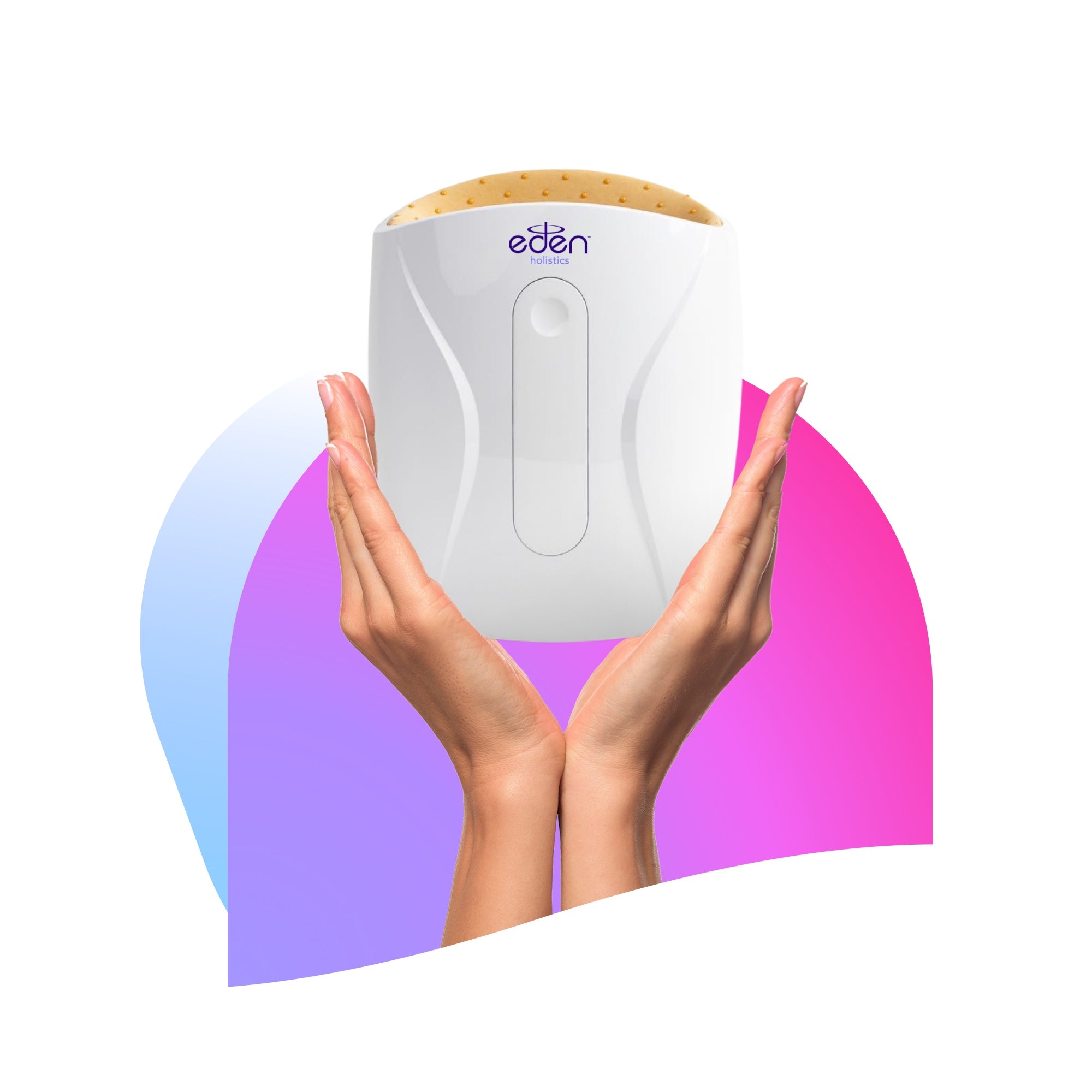 How it works
Once you place your hand inside the massager, it activates a series of air chambers that apply gentle and rhythmic compression to specific pressure points in your hand. This compression technique helps increase blood circulation, relax muscles, and relieve tension.
The Hand Massager offers a range of customizable settings to cater to your preferences. You can choose from different massage modes, such as kneading, tapping, or a combination of both. Additionally, you can adjust the intensity level and even activate a soothing heat option for deeper relaxation.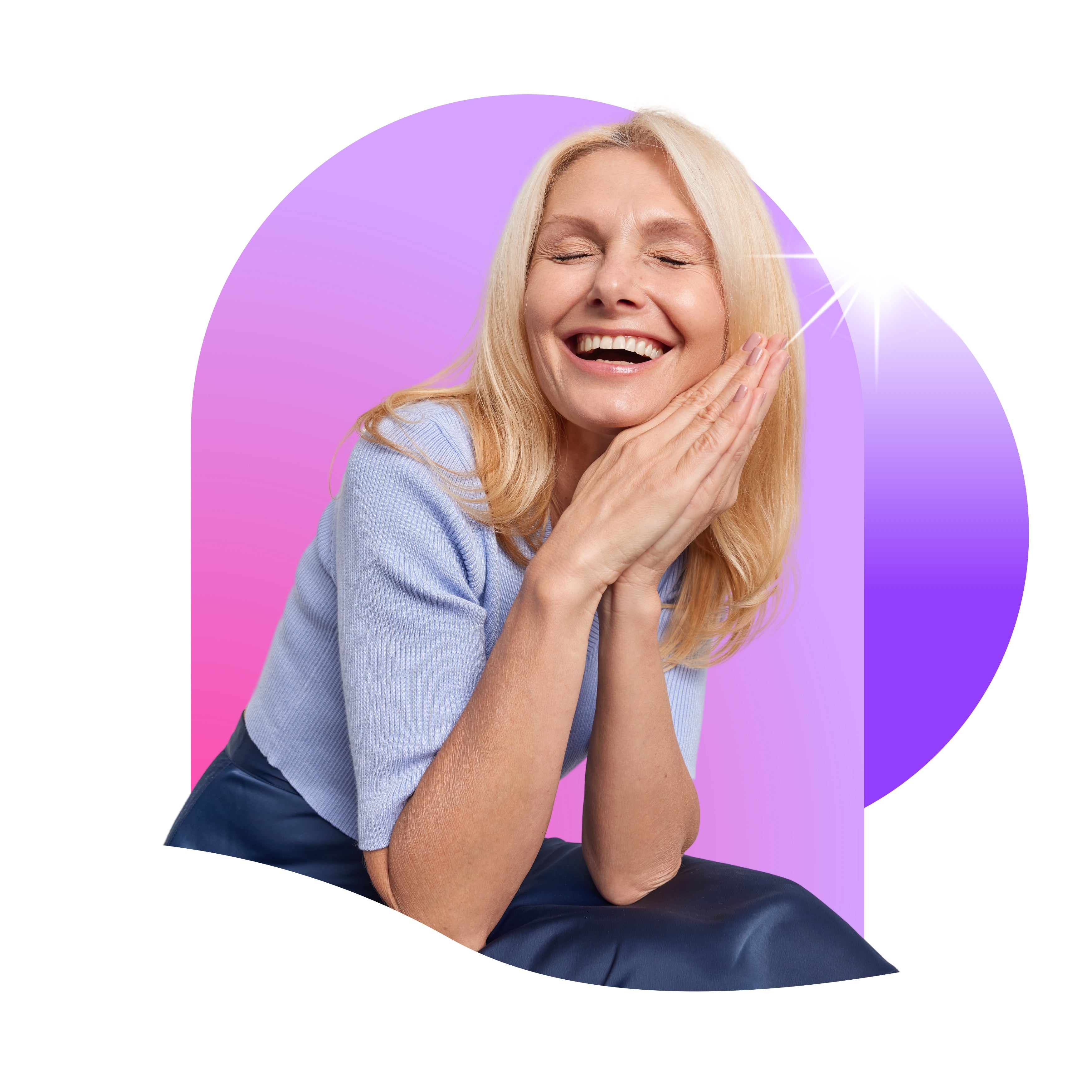 Say goodbye to hand discomfort
Targeting key pressure points and soothing tired muscles, our Hand Massager provides instant relief to athletes, office professionals, and busy individuals alike. With customizable settings, you can personalize your massage experience by selecting different modes, intensities, and heat options.