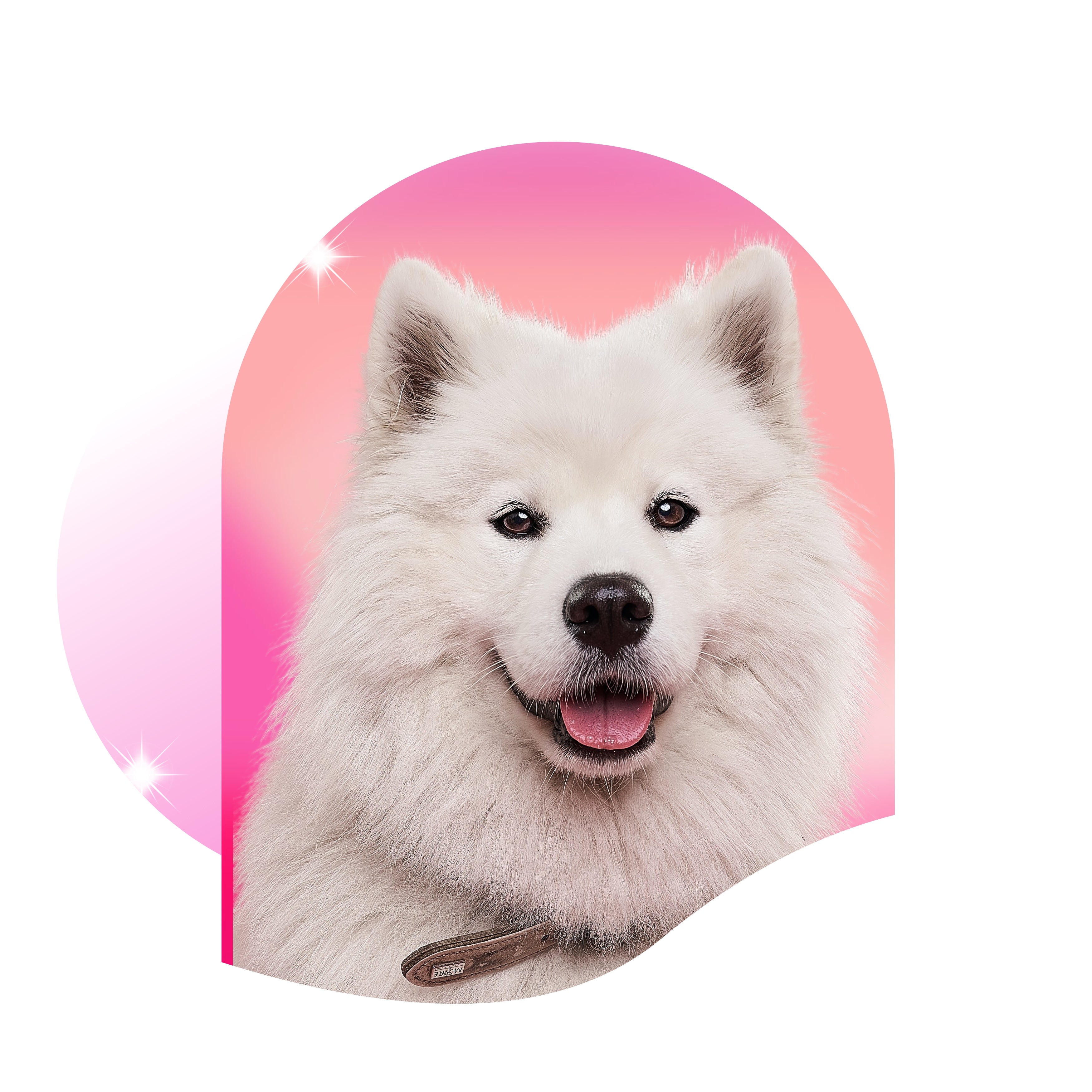 A Natural Way to Keep Your Furry Friend Happy and Healthy"
Our CBD day and night creams are specially formulated to nourish and protect your skin while providing the benefits of CBD. Our day cream is designed to hydrate and protect your skin from environmental stressors, while our night cream is formulated to nourish and revitalize your skin while you sleep.
"My dog absolutely loves these CBD treats! They have helped to calm his anxiety and he seems more relaxed overall. I love that they are made with natural ingredients and I feel good about giving them to him."
"I have been using these CBD dog treats for my older dog who has joint pain and mobility issues. Since starting these treats, he seems to be more comfortable and has more energy. I would definitely recommend them to anyone looking for a natural way to support their pet's health."
"I was hesitant to try CBD dog treats at first, but after consulting with my vet, I decided to give them a try for my dog's separation anxiety. They have been a game changer! My dog seems much more relaxed when I leave the house and I feel better knowing he's getting a natural supplement that supports his well-being."
"My dog is a picky eater, but he loves these CBD dog treats! They are a great way to give him a little extra support for his overall health and I feel good knowing they are made with high-quality ingredients. I will definitely be purchasing them again!"
Natural Relief And Relaxation
Looking for a natural way to keep your furry friend happy and healthy? Try CBD dog treats! Made with high-quality ingredients and specifically formulated for your dog's size and weight, these treats are a great way to provide natural relief and relaxation. CBD dog treats can be incorporated into your dog's regular diet as a supplement to promote overall health and well-being.