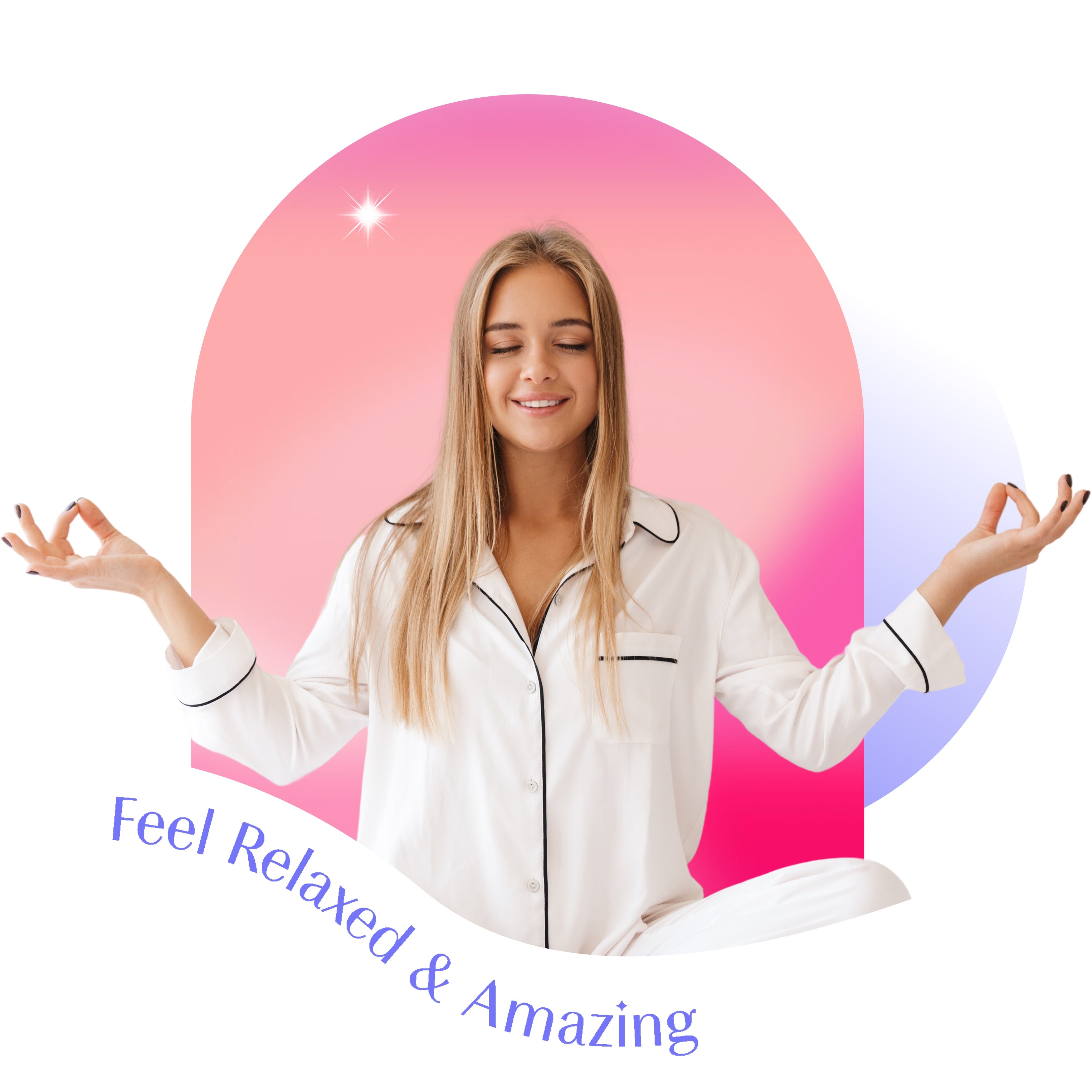 try our new
CBD Hyper relax Tea
Introducing our premium CBD tea, the perfect solution for those looking to improve their overall well-being. Our carefully crafted blend of high-quality CBD and soothing herbs can help reduce anxiety, improve sleep, and alleviate chronic pain.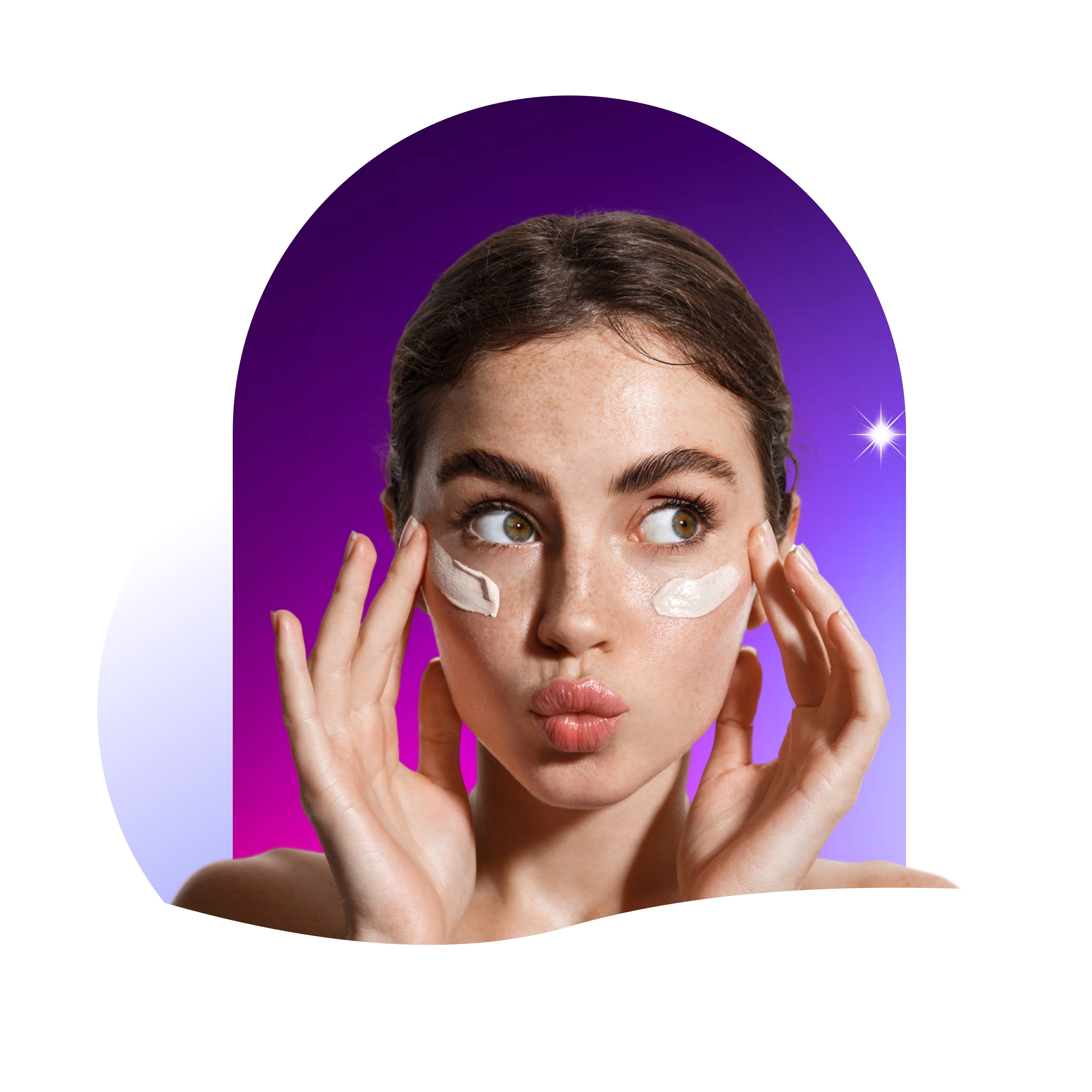 try our skincare
Day & Night Cream
Day and Night CBD Skincare Cream is a cream that is intended to be used during the day and at night. The cream contains CBD, a compound found in hemp plants that is known for its anti-inflammatory and antioxidant properties.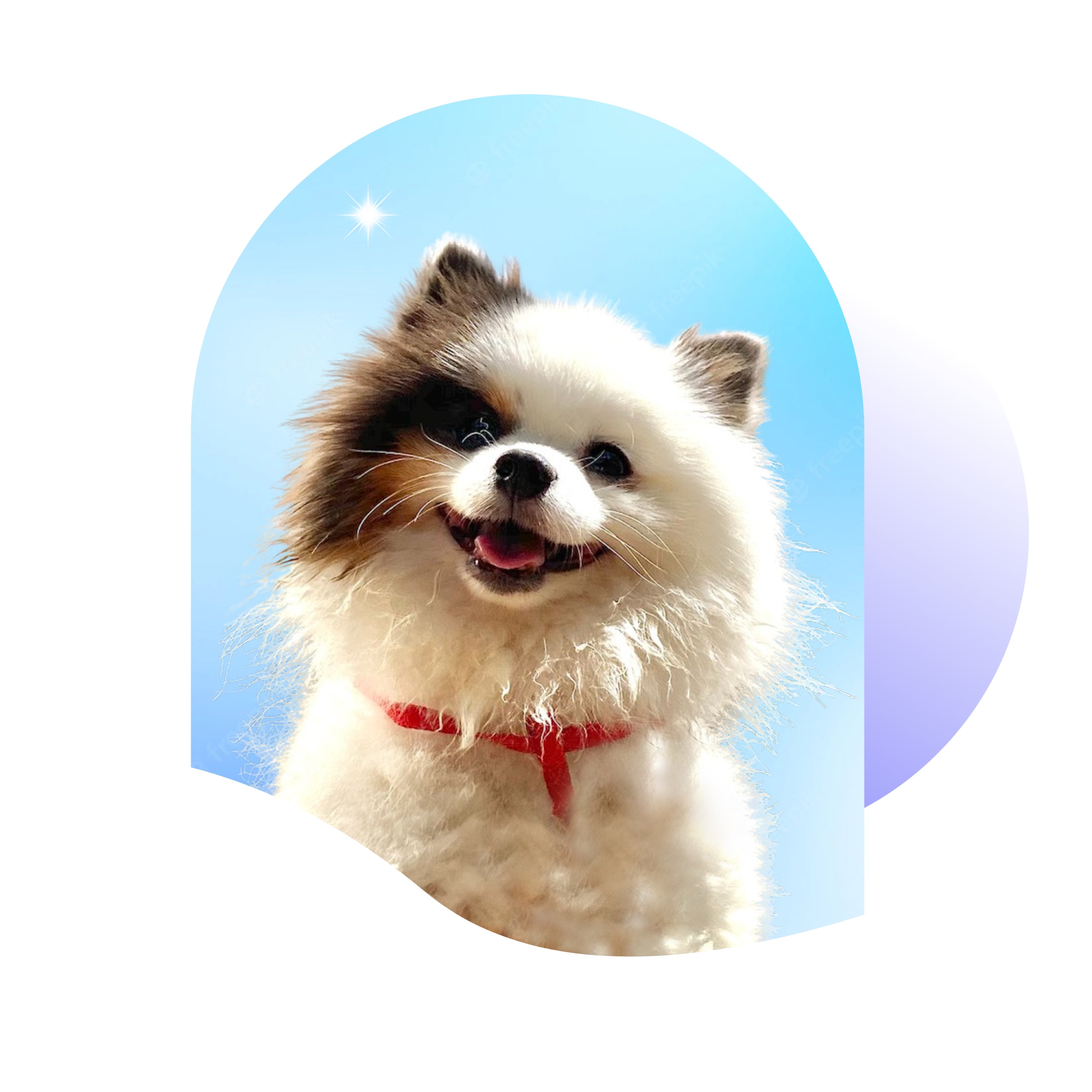 furry friends
CBD FOR PETS
Our specially formulated oils and treats are made with high-quality, non-psychoactive CBD extracted from hemp plants that help you furry buddy destress and live a happier life from anexietys.