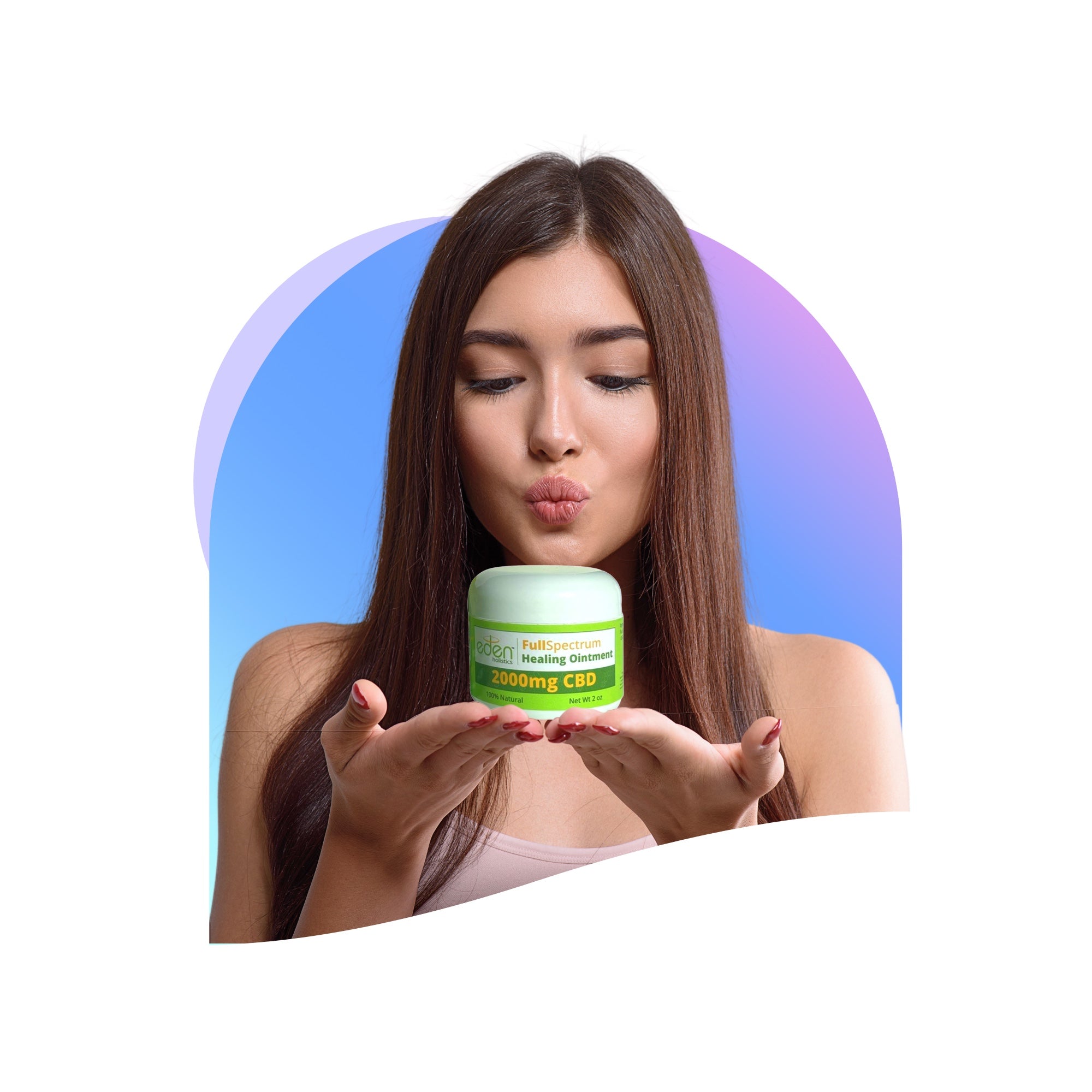 Experience the Soothing Power of CBD Healing Ointment
Our CBD healing ointment is a topical product made with full spectrum CBD oil and a range of beneficial cannabinoids, terpenes, and flavonoids. It may help alleviate skin and muscle issues such as pain, inflammation, and dryness. Our ointment is gentle, safe, fast-absorbing, and provides quick relief to the affected area. It is free of harmful chemicals and additives, cruelty-free, and a convenient and effective way to experience the benefits of CBD without ingesting it.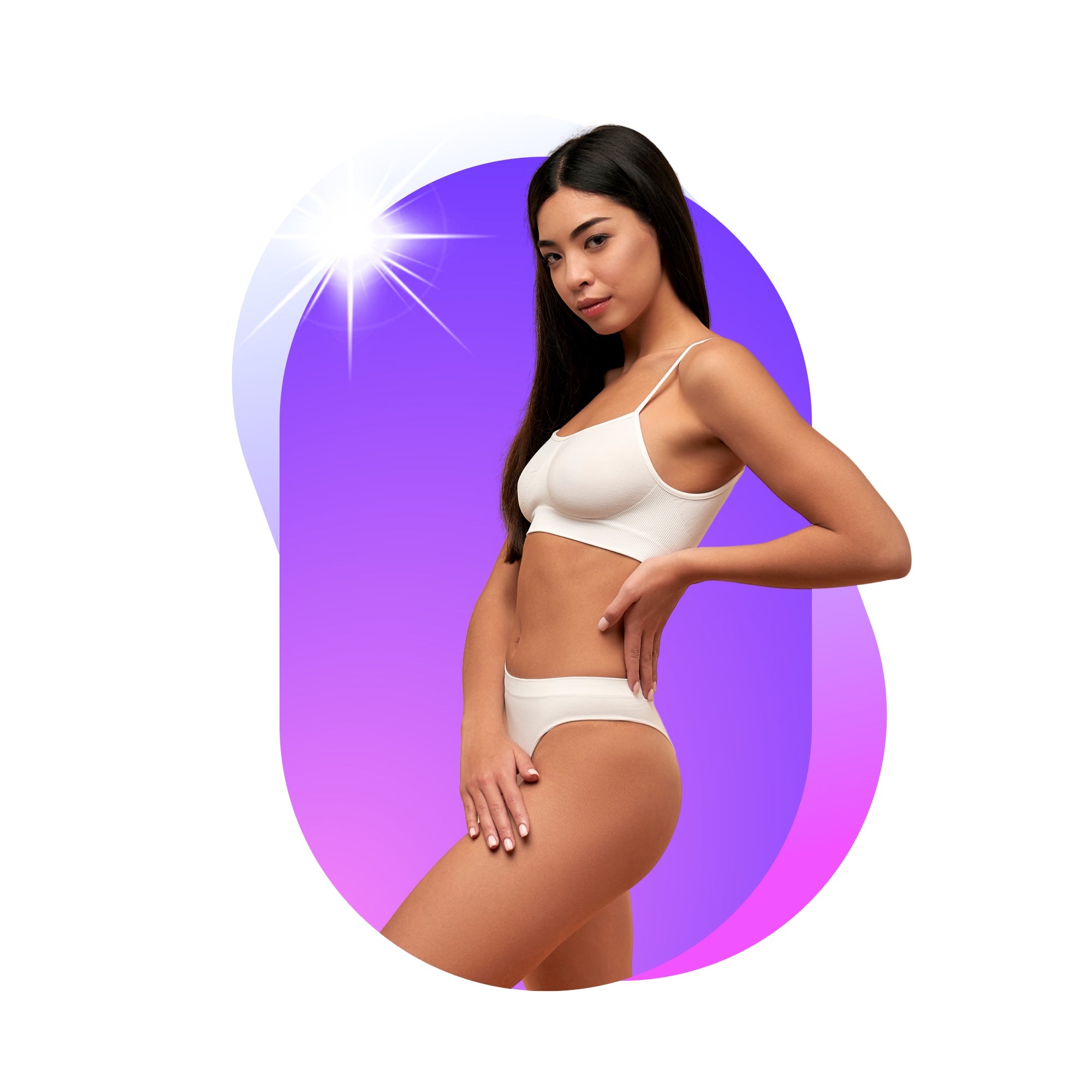 How To Apply Our Ointment
Once the area is clean and dry, take a small amount of the full spectrum CBD ointment cream and apply it directly to the affected area. Use a spatula or clean fingers to spread the cream evenly over the skin, using circular motions to massage it in. This can help the cream absorb into the skin and begin to take effect.
Additional Apply If Needed
Depending on the severity of the condition or issue being addressed, you may need to apply the full spectrum CBD ointment cream multiple times per day. Check the product label for recommended usage instructions and follow them carefully to ensure that you are getting the most benefit from the product.