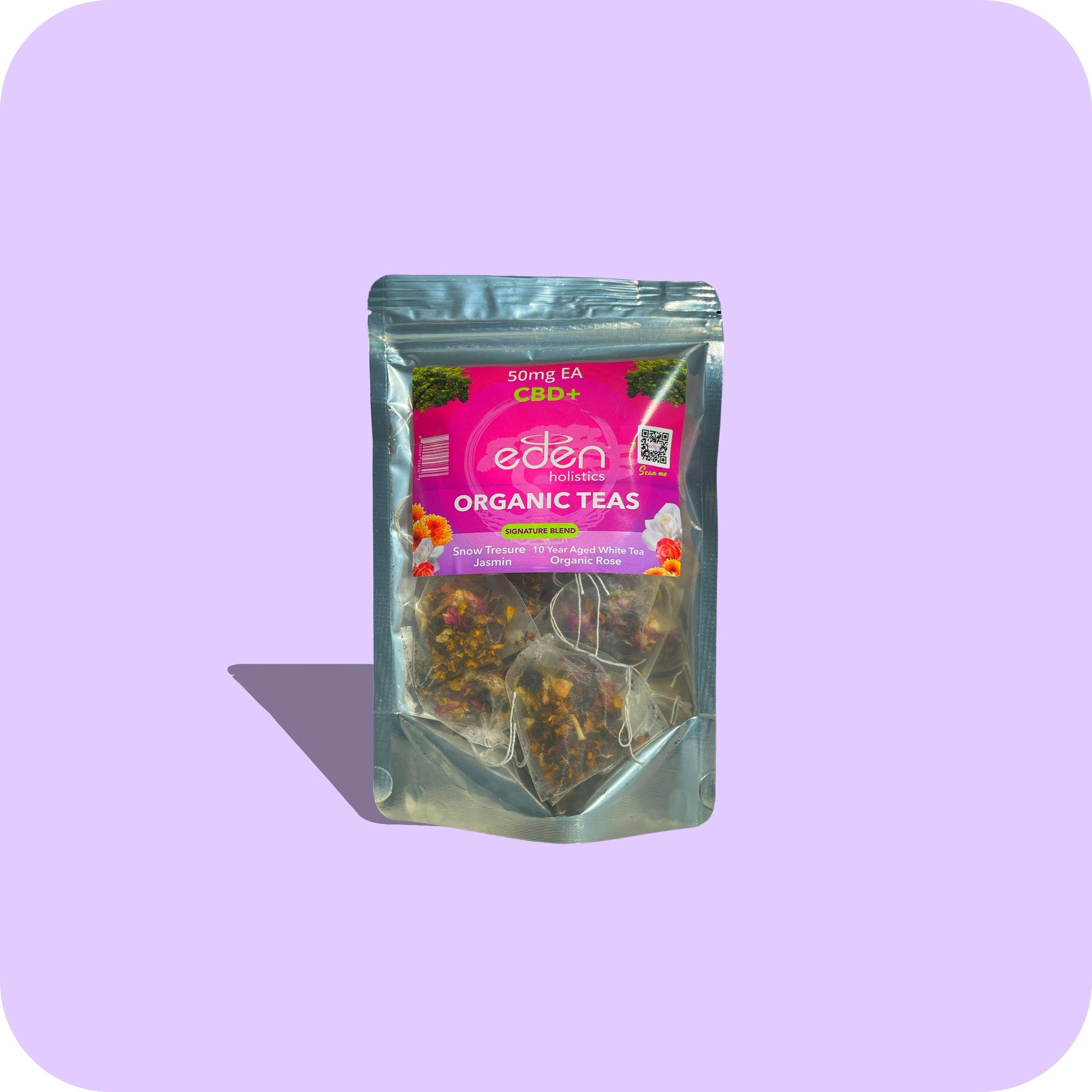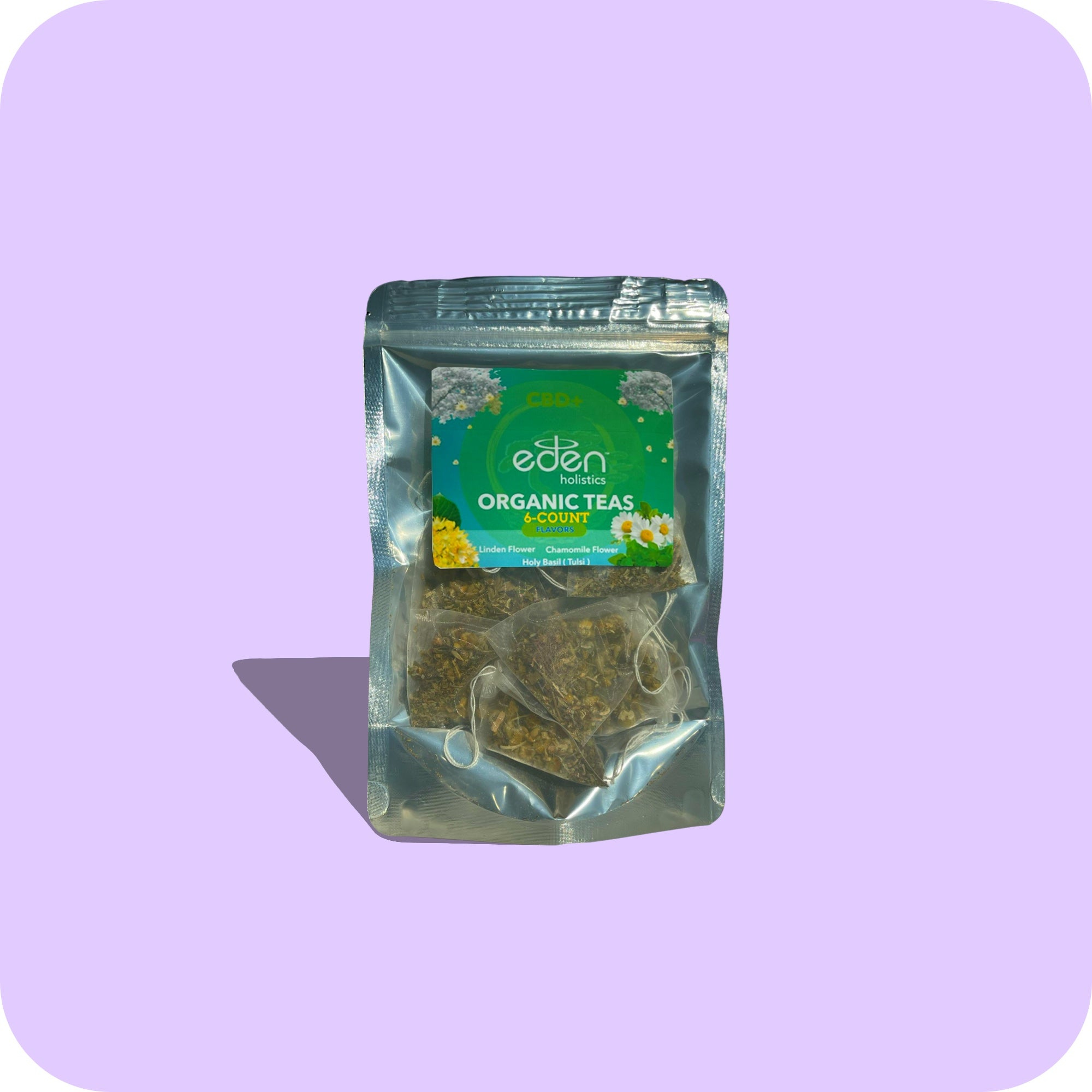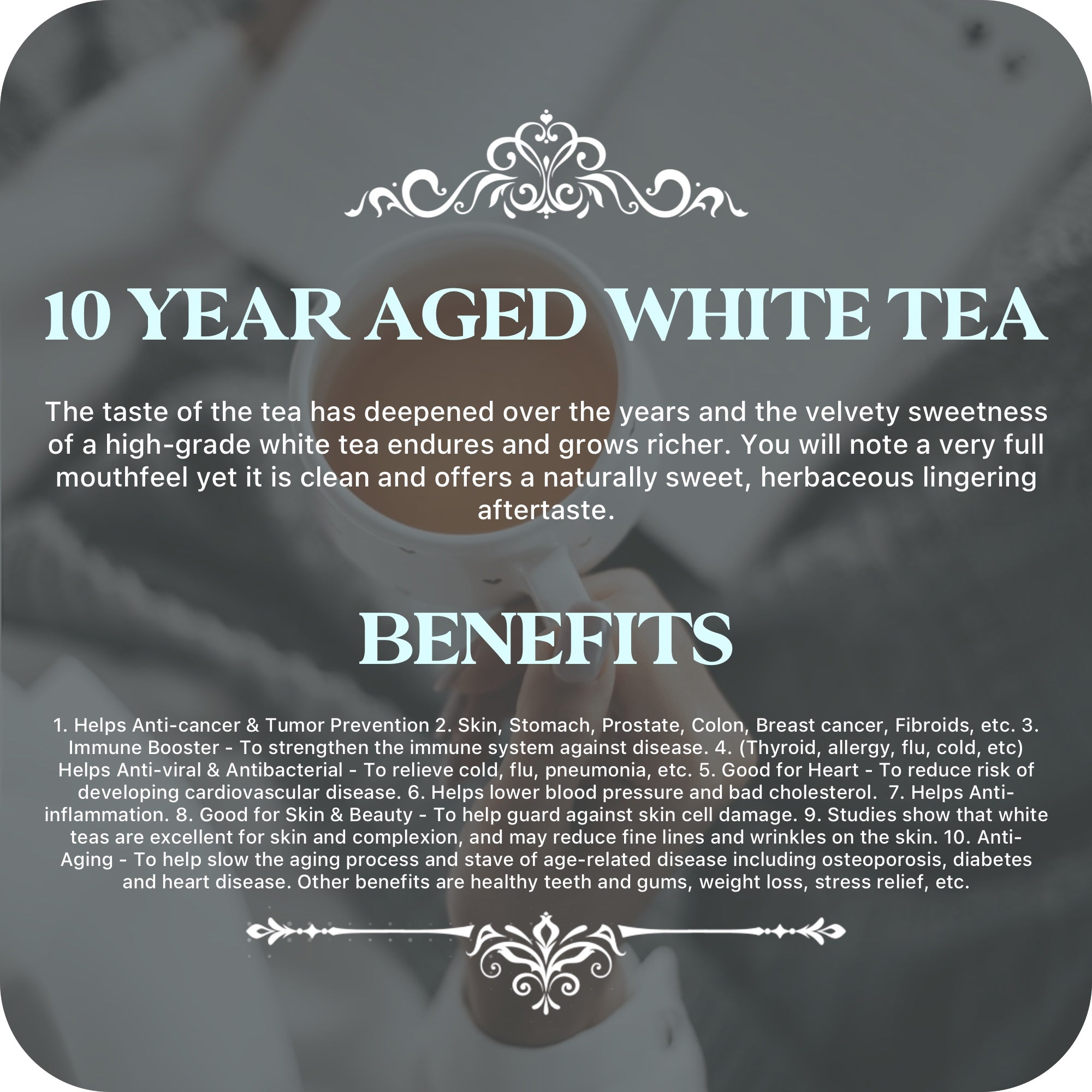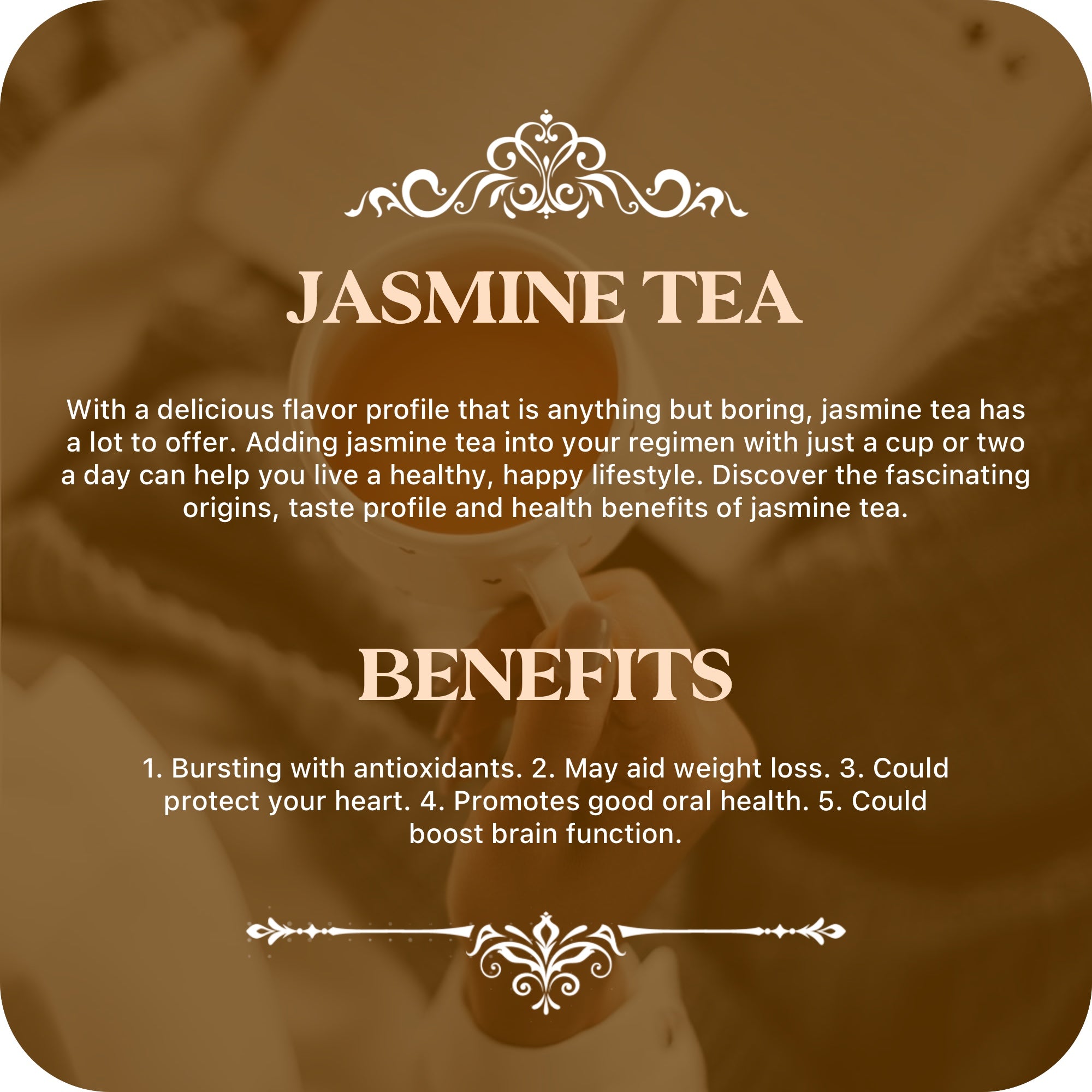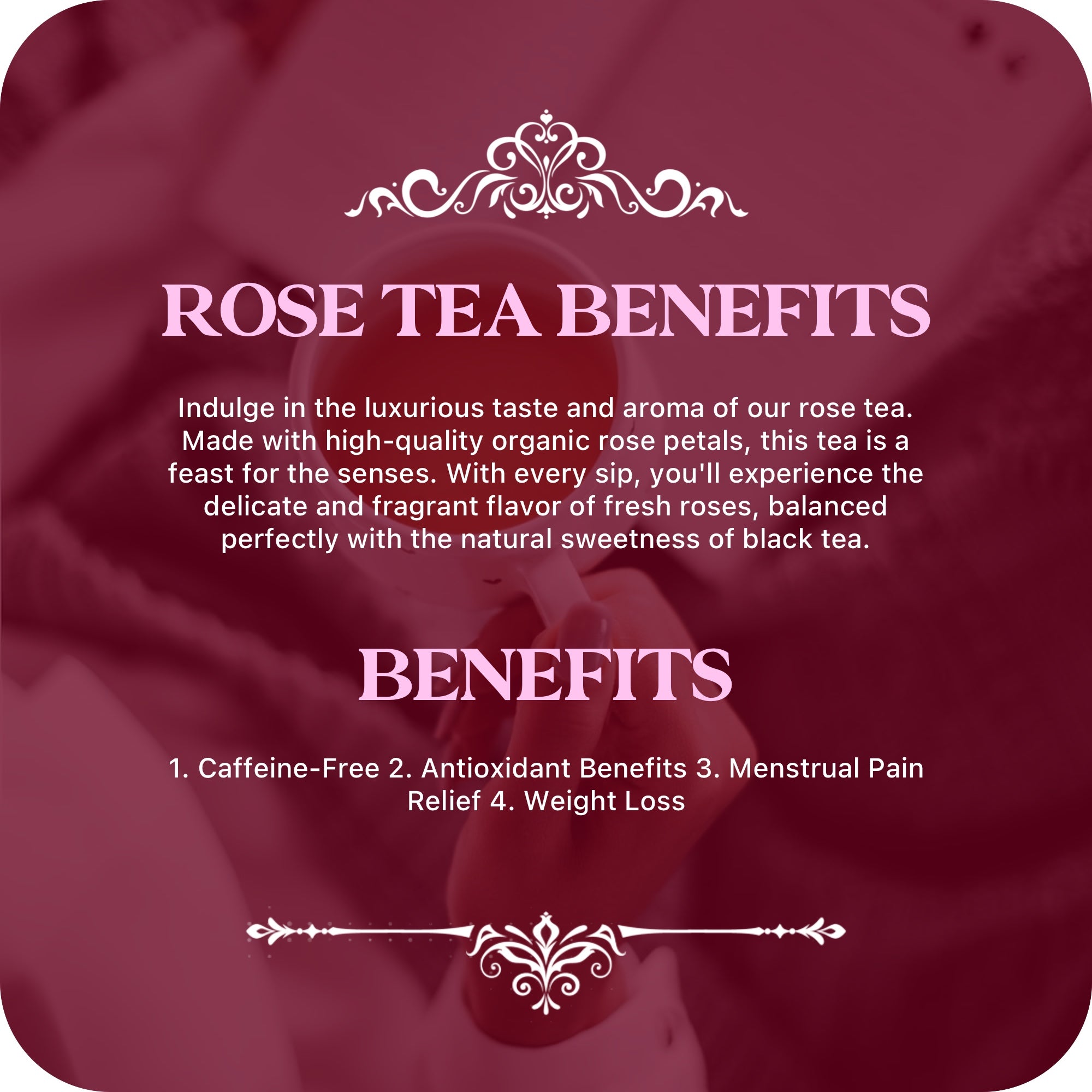 CBD Tea
Enjoy the calming and soothing benefits of CBD in a delicious and easy-to-drink format with our CBD tea. Made with premium organic tea leaves and high-quality hemp-derived CBD, this tea is the perfect way to unwind and relax.
With each sip of our CBD tea, you'll experience a sense of tranquility and peace that can help reduce stress and anxiety. CBD has been shown to have a variety of potential health benefits, including reducing inflammation, promoting better sleep, and supporting a healthy immune system.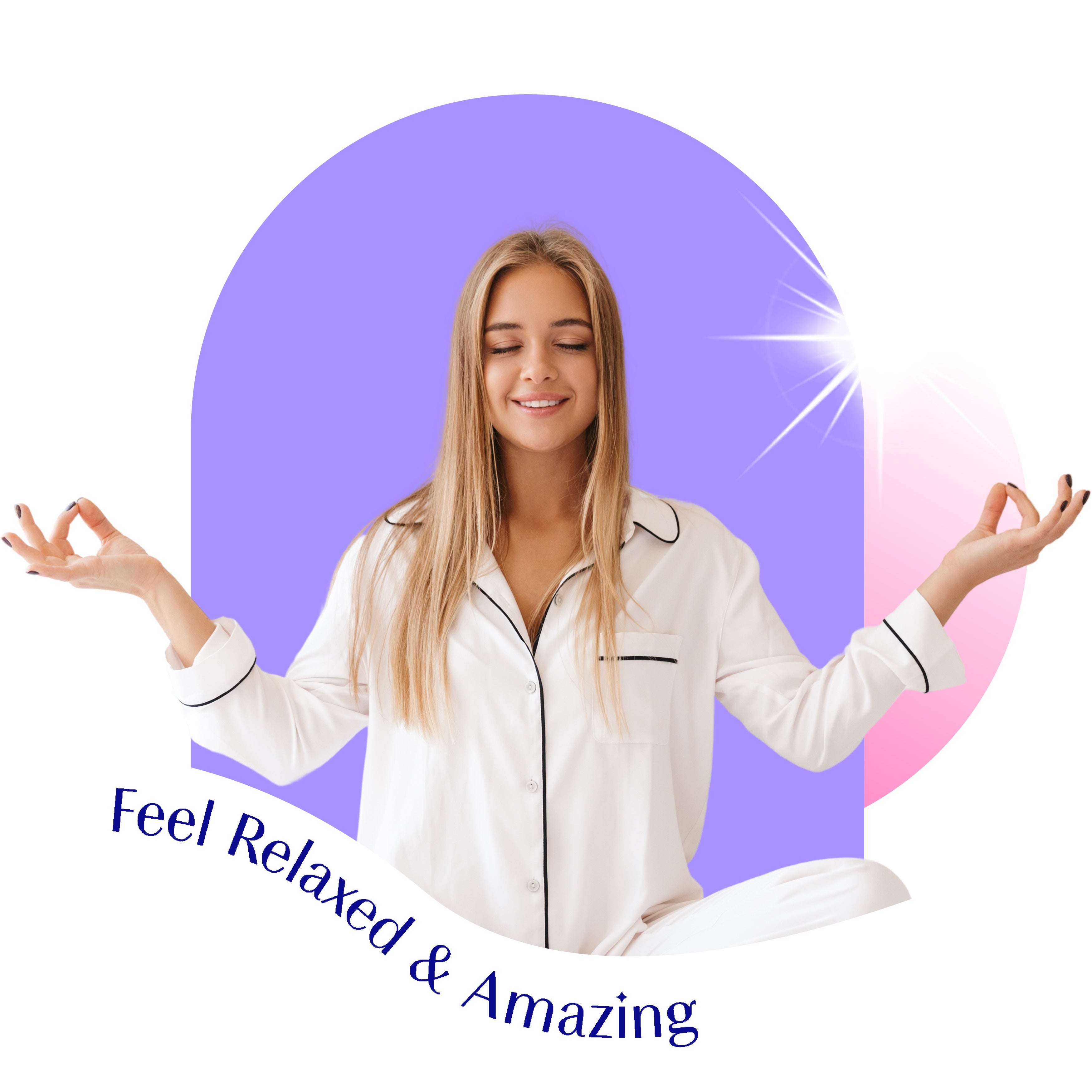 Tea Made For You to Recharge
Unwind and recharge with our delicious CBD tea, infused with the natural benefits of cannabidiol. Our premium blend of organic tea leaves and high-quality hemp-derived CBD is the perfect way to enjoy the calming and soothing effects of this amazing plant.
"I'm so glad I discovered this CBD tea! I've been dealing with chronic pain for years and have tried a lot of different treatments, but this tea has been one of the most effective. It really helps reduce my pain and inflammation, and the taste is delicious.
"I absolutely love this CBD tea! As someone who struggles with anxiety, I've found that it really helps me relax and unwind. Plus, it tastes great and is made with all organic ingredients. I'll definitely be buying more!"
"I was a bit skeptical about CBD tea at first, but after trying it I'm a believer! This tea has helped me sleep better than I have in years, and I love the natural and calming taste. Highly recommend!"
"This CBD tea has been a lifesaver for my digestive issues. I've noticed a significant reduction in inflammation and discomfort since adding it to my daily routine. Plus, it's a tasty way to get my dose of CBD."