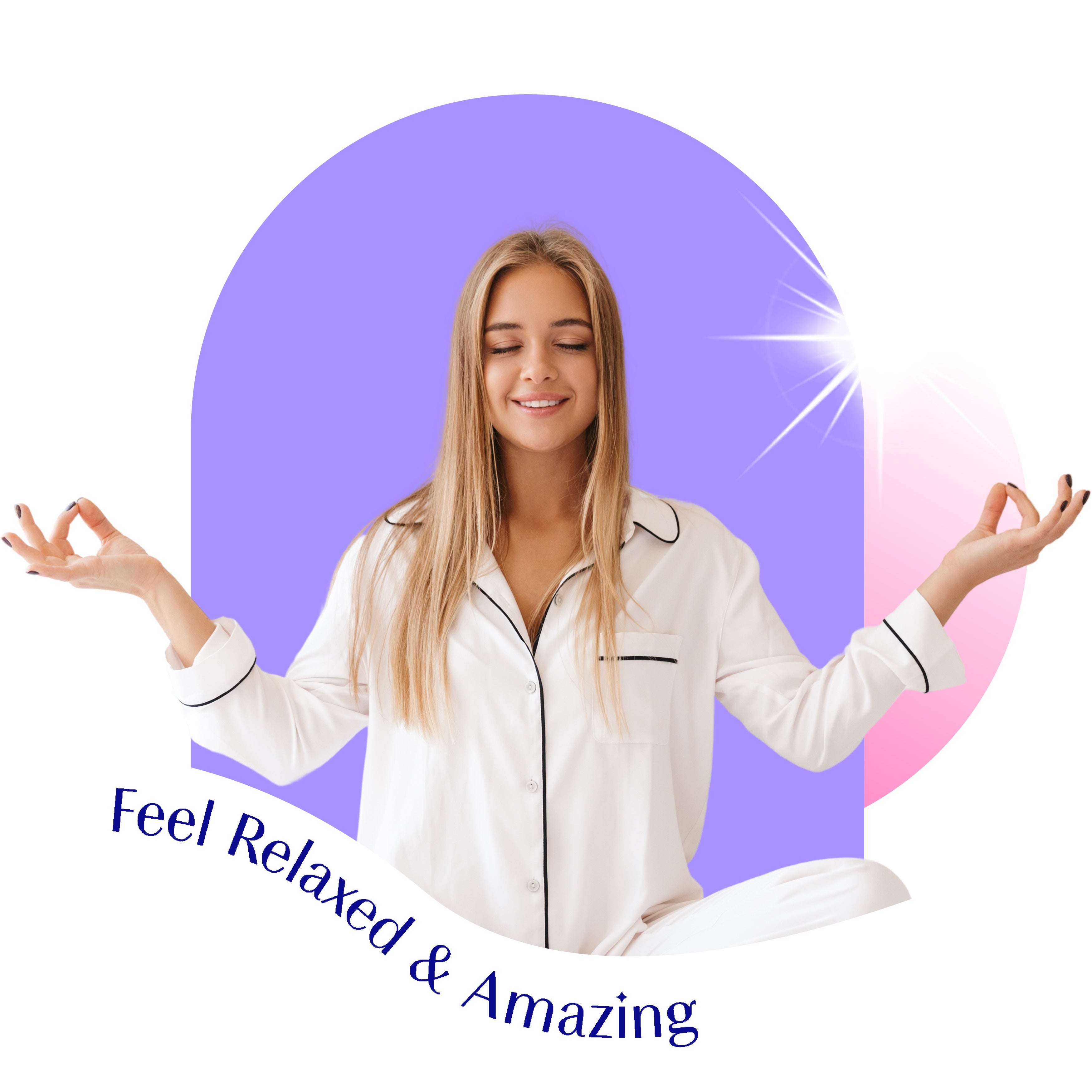 Hemp Oil CBD for a Better Quality of Life
Looking for a natural, plant-based supplement that promotes balance and well-being? Look no further than CBD hemp oil! Our premium quality CBD hemp oil is extracted from the leaves, flowers, and stalks of the hemp plant using state-of-the-art methods, and is rich in cannabidiol (CBD), a non-intoxicating compound that interacts with the body's endocannabinoid system to support overall wellness.
"I've been using CBD hemp oil for a few months now, and I have to say, I'm blown away by the results. It has helped me manage my stress levels, reduce anxiety, and get a better night's sleep. Plus, it's all-natural, which is a huge bonus for me. I highly recommend trying it for yourself!"
"I've suffered from chronic pain for years, and nothing seemed to provide relief until I tried CBD hemp oil. It has helped reduce my pain levels significantly, and I'm finally able to live my life without constantly being in discomfort. I can't thank this product enough for giving me my life back."
I always struggled with finding the right product to help me relax and unwind after a long day. But ever since I started using CBD hemp oil, I've noticed a significant difference in my ability to wind down and enjoy some much-needed relaxation. It's become a staple in my self-care routine!"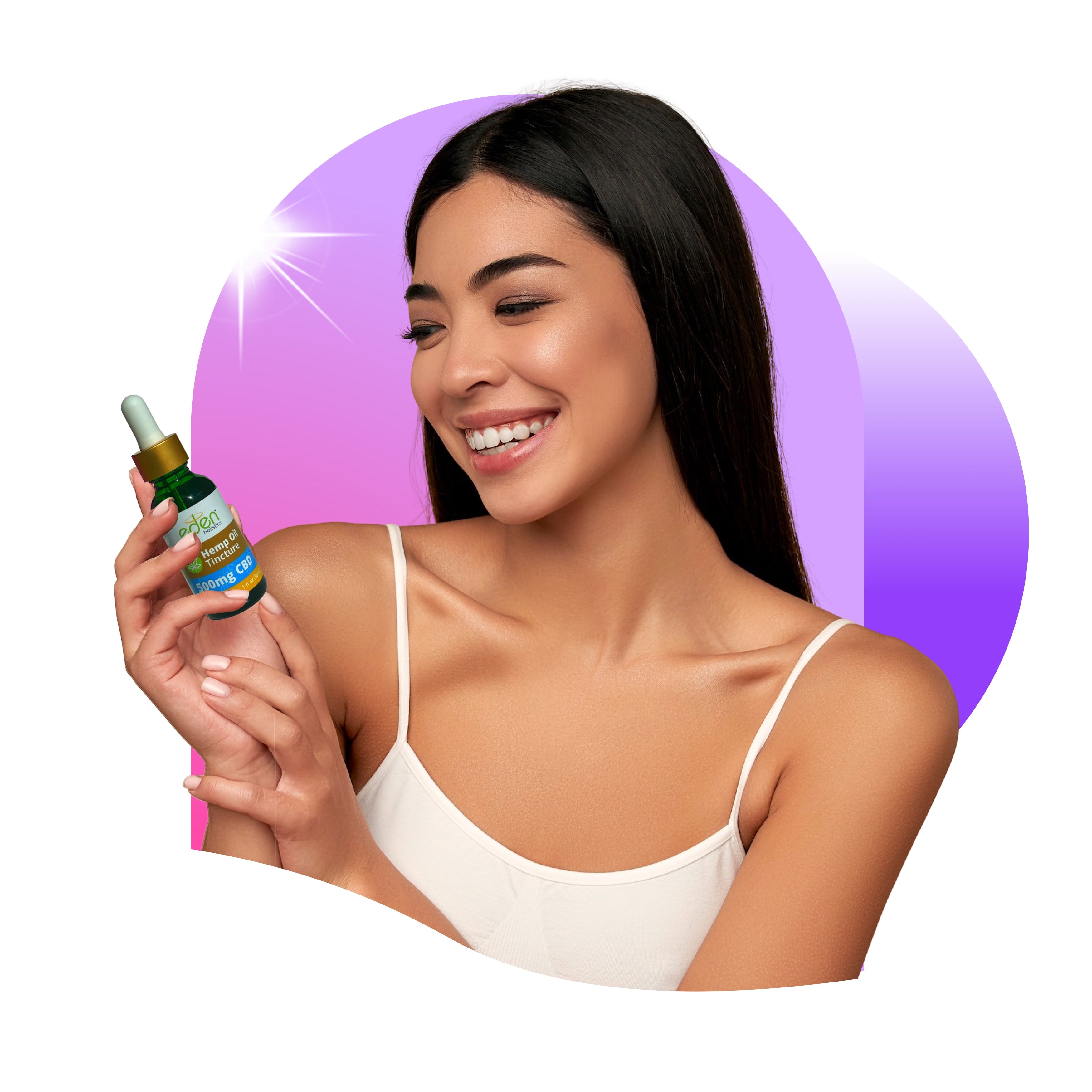 How To Use Our Hemp Oil
To use hemp oil CBD, simply determine your recommended dosage, shake the bottle, use the dropper to draw the desired amount, place it under your tongue for 30-60 seconds before swallowing or mix it into food or drinks. Store in a cool, dry place away from sunlight. Start with a low dosage and gradually increase it. Consult with a healthcare professional before use.