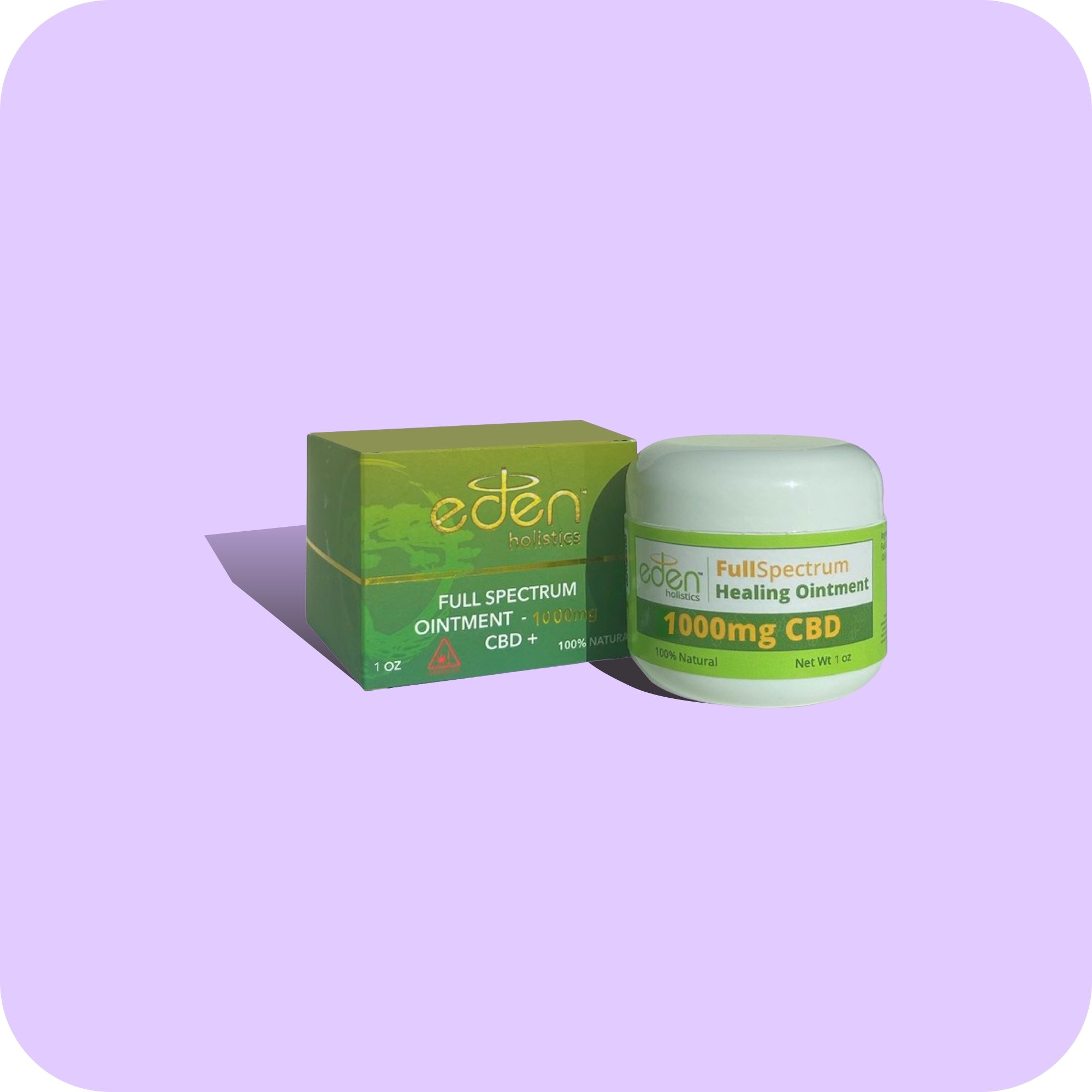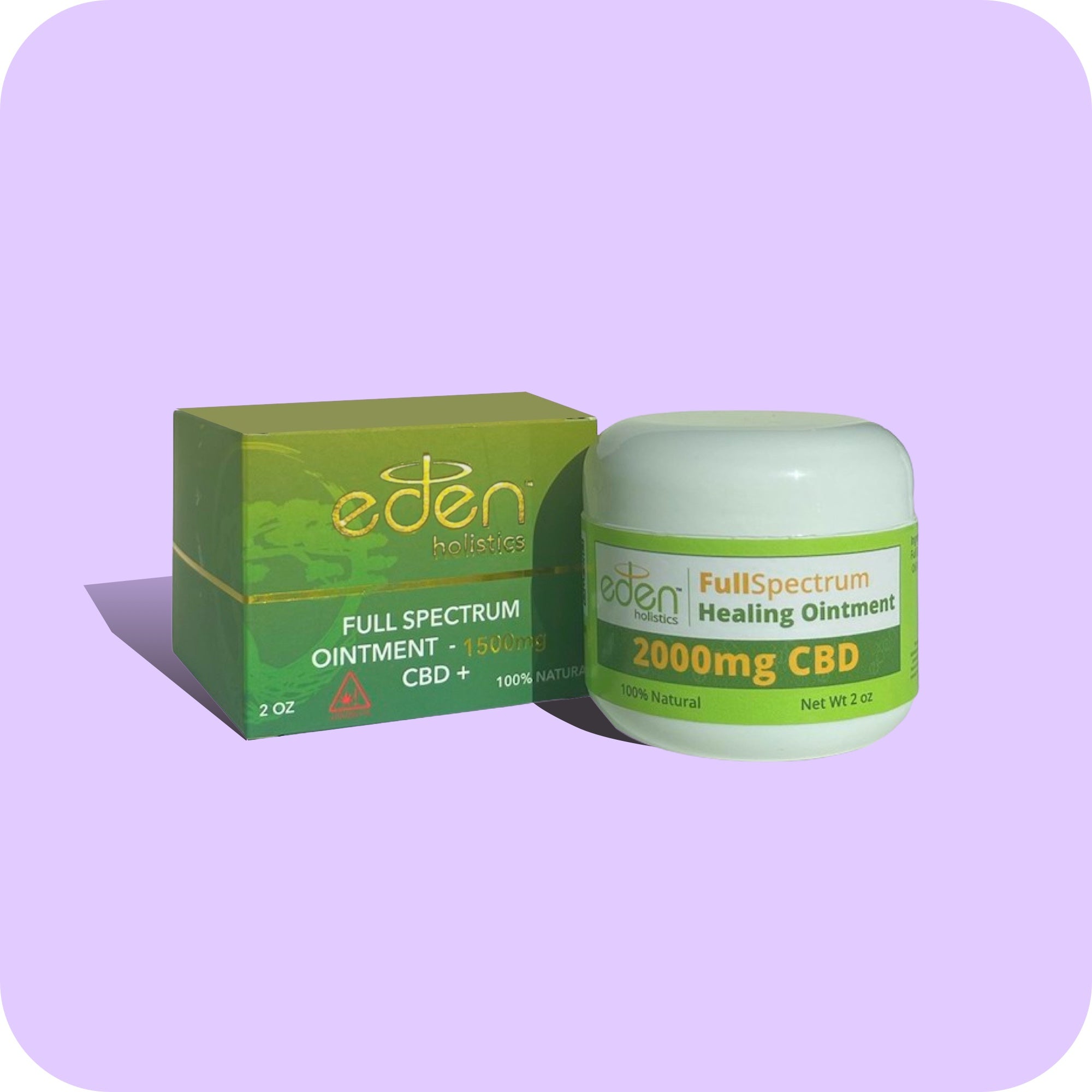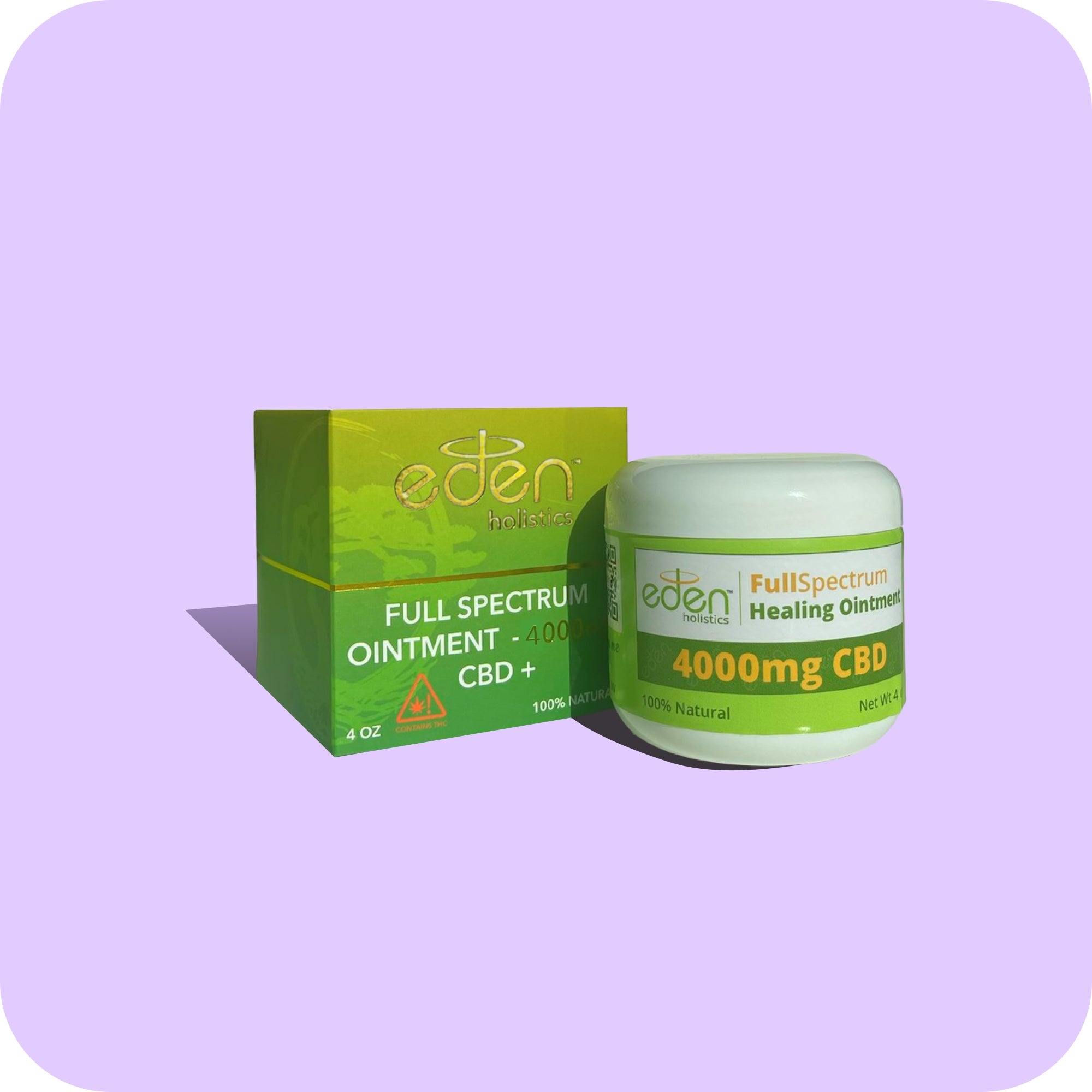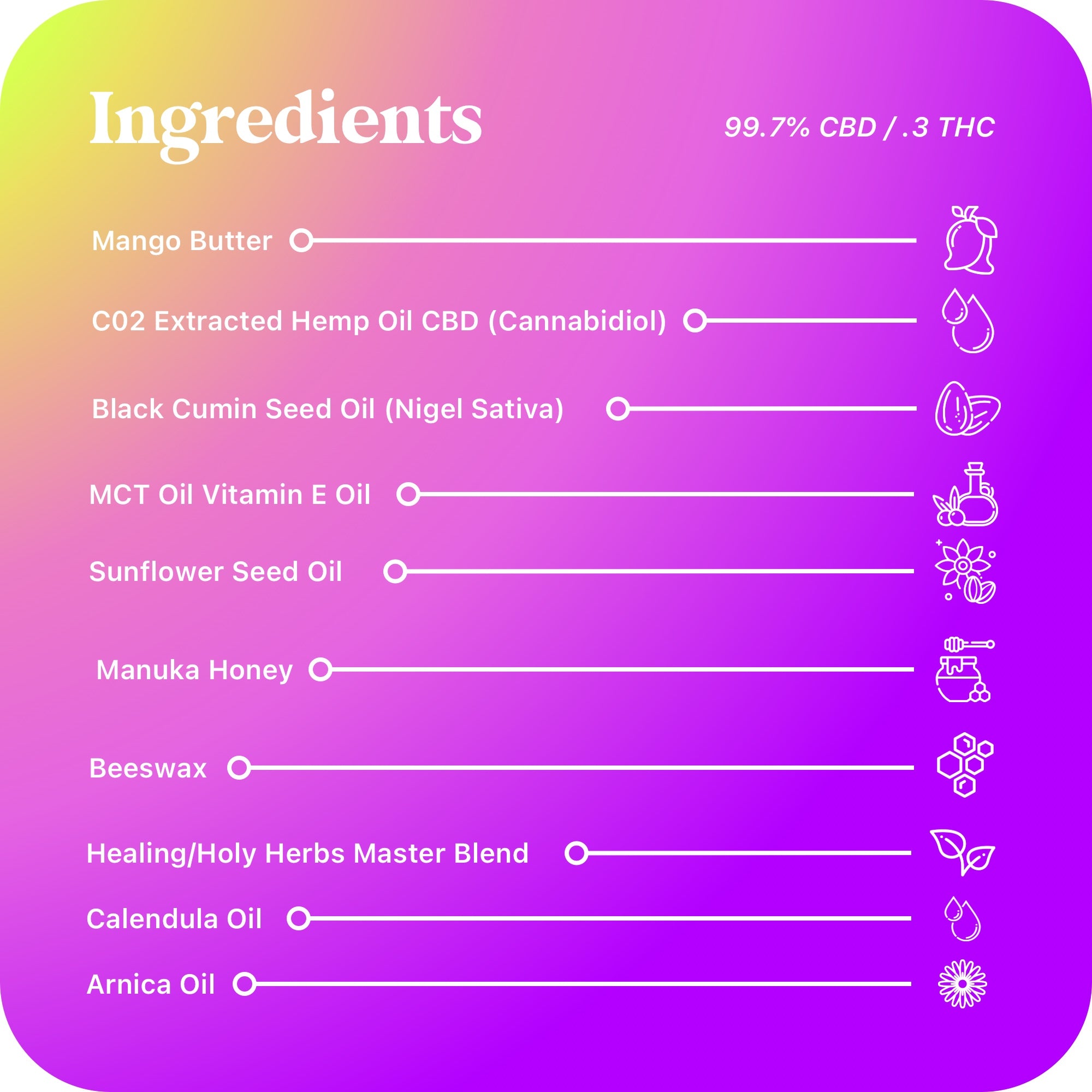 Full Spectrum CBD Healing Ointment
Full spectrum CBD ointment cream is a topical product that contains a range of beneficial compounds, such as cannabinoids, terpenes, and flavonoids, that work together to potentially alleviate common skin and muscle issues. It may help reduce inflammation, soothe dry or damaged skin, promote faster healing of minor injuries, and offer relief for discomfort or redness. Its natural ingredients make it a safe and gentle option for those seeking relief from these issues.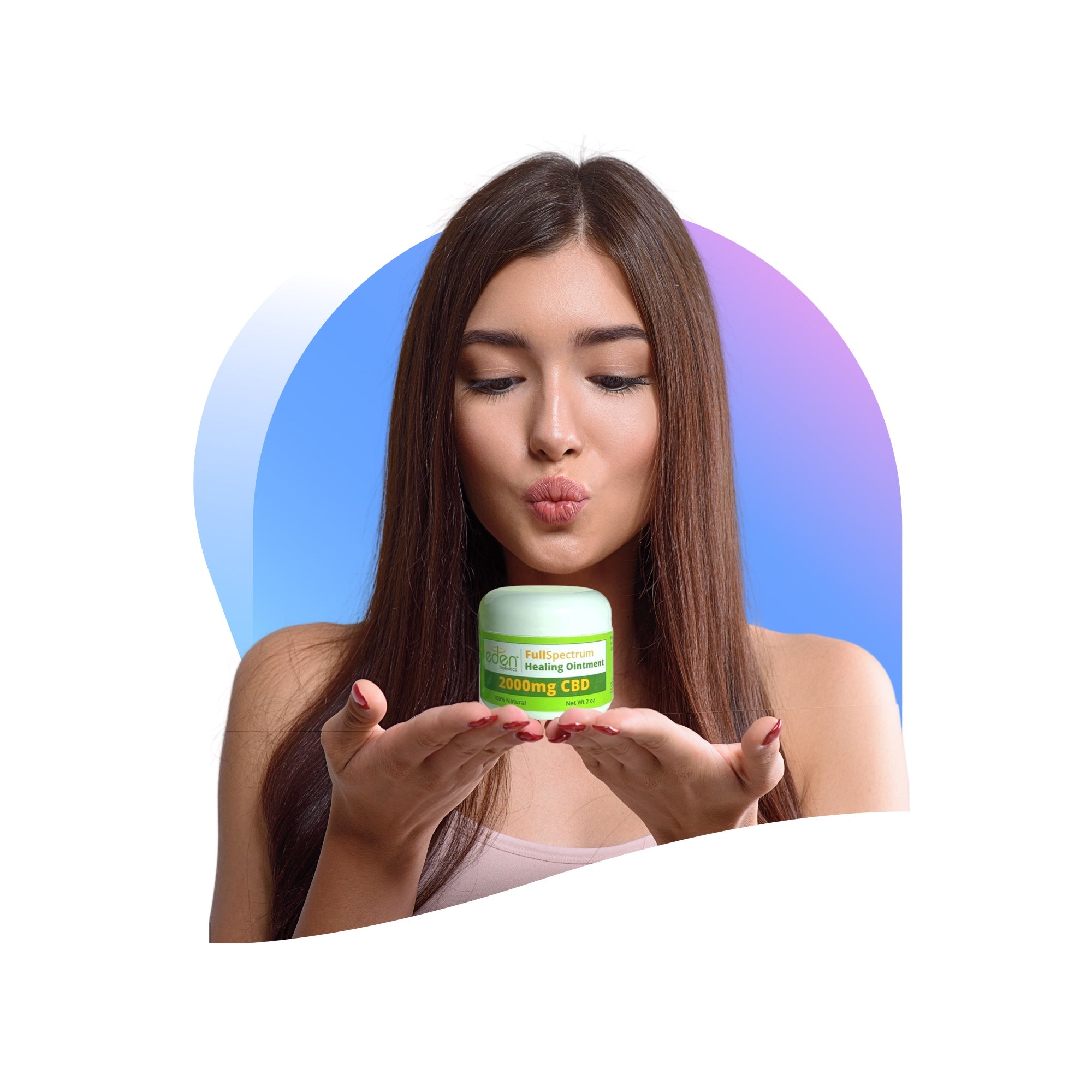 Organically Grown
Experience the soothing power of CBD with our specially formulated cream, crafted to provide fast-acting comfort for sore muscles and joints. Harnessing the natural properties of cannabidiol, this CBD Cream penetrates deep into your skin, promoting a sense of tranquility and revitalization.
"I have struggled with chronic muscle pain for years, but after trying the CBD full spectrum ointment, I have finally found relief. The cream quickly soothes sore muscles and helps me relax after a long day. I would highly recommend this product to anyone suffering from muscle pain."
"I have been dealing with psoriasis for years, and nothing seemed to help alleviate the symptoms. But after using the CBD full spectrum ointment, I have noticed a significant improvement in the appearance of my skin. The redness and irritation have diminished, and my skin feels more hydrated than ever before.
"I recently suffered a minor injury during a workout and tried the CBD full spectrum ointment to speed up the healing process. Within a few days of using the cream, I noticed a significant improvement in the injured area. The ointment helped reduce inflammation and the pain, and I was back to my regular routine in no time."
"I have tried countless skincare products, but nothing seemed to work for my dry and sensitive skin. The CBD full spectrum ointment has been a game-changer for me. The cream is gentle on my skin and keeps it moisturized all day. I no longer have to worry about flaky or irritated skin, and my complexion has never looked better."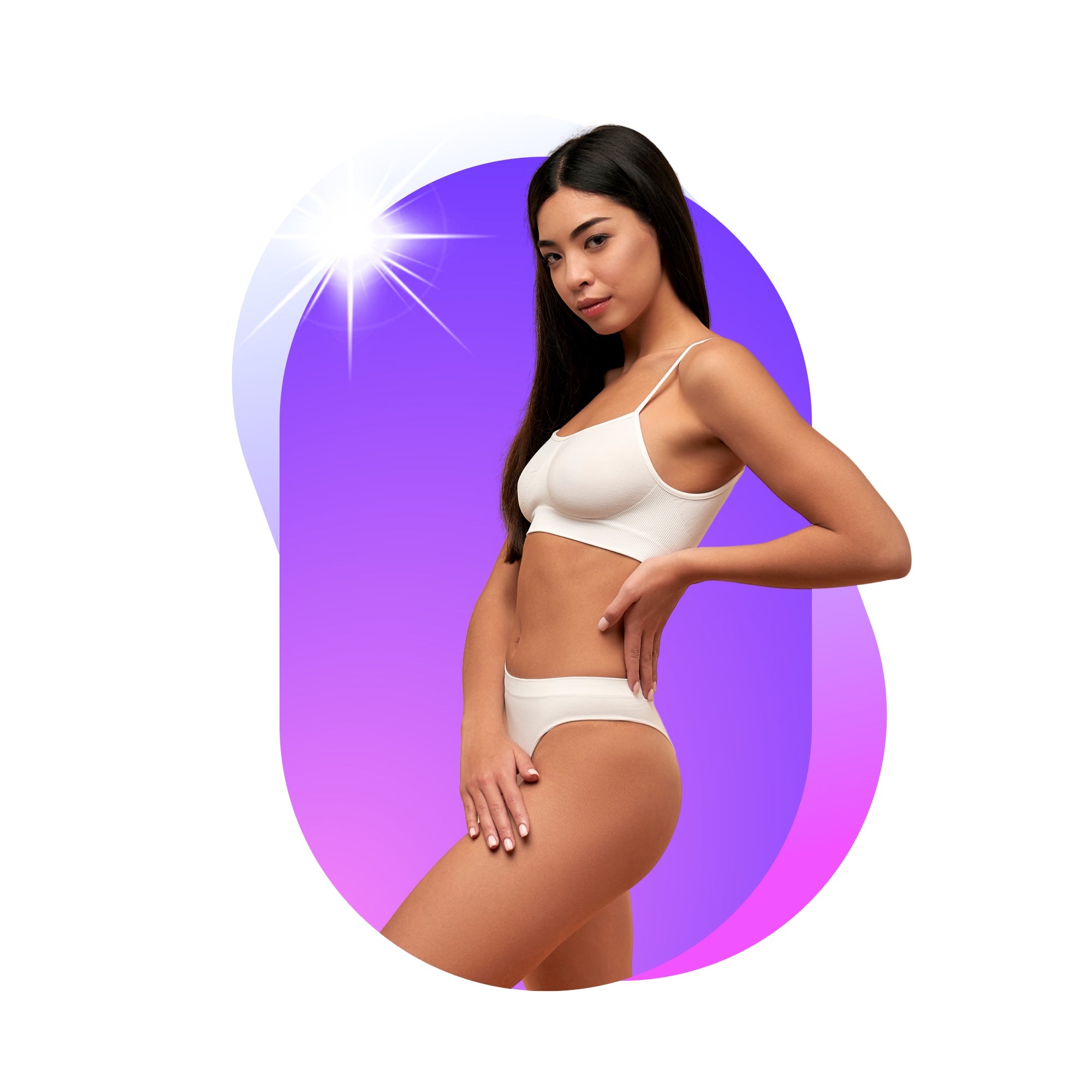 How To Apply Our Ointment
Once the area is clean and dry, take a small amount of the full spectrum CBD ointment cream and apply it directly to the affected area. Use a spatula or clean fingers to spread the cream evenly over the skin, using circular motions to massage it in. This can help the cream absorb into the skin and begin to take effect.
Additional Apply If Needed
Depending on the severity of the condition or issue being addressed, you may need to apply the full spectrum CBD ointment cream multiple times per day. Check the product label for recommended usage instructions and follow them carefully to ensure that you are getting the most benefit from the product.